PR. BERNARD CHARPENTIER IS ELECTED VICE-PRESIDENT OF THE FRENCH ACADEMY OF MEDICINE
Prof. Bernard Charpentier, Vice-President of the Foundation of the French Academy of Medicine (FAM), is elected Vice-President of the French Academy of Medicine for the year 2020, succeeding to Jean-François Mattéi.
He will become President of the Academy for the year 2021.
The FAM extends its  sincere congratulations to him.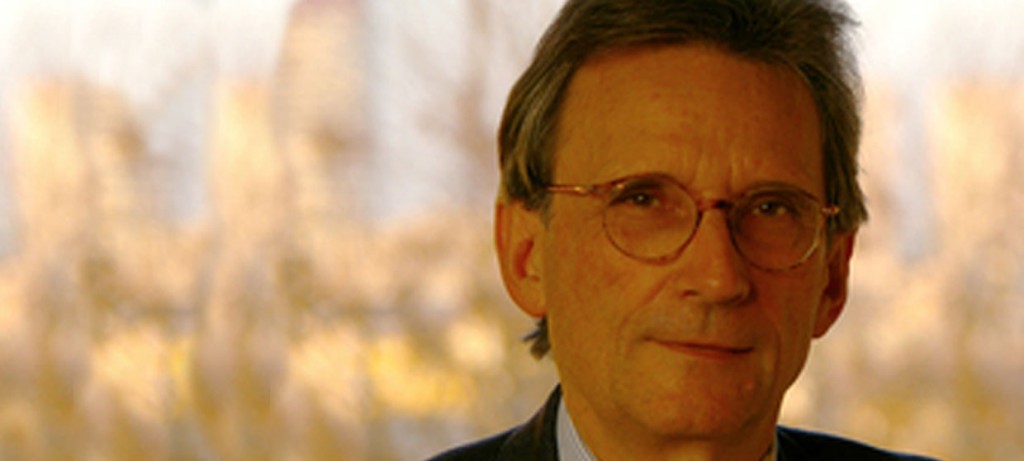 About Bernard Charpentier
Doctor Bernard Charpentier graduated in 1975 from the University of Paris XII Créteil and is Professor Emeritus of exceptional class at the Faculty of Medicine Paris-Sud. He has also been a hospital practitioner, former Head of the Department of Nephrology, Dialysis and Transplantation at the Bicêtre University Hospital. He was Director of the UMR INSERM/University Paris-Sud U542 and is part of the Joint Unit INSERM 1197/University Paris-Sud – Hôpital Brousse.
Honorary Dean of the Faculty of Medicine Paris-Sud from 1998 to 2008, he was also former President of the Conference of Deans of Faculties of Medicine and Presidents of Medical Universities from 2003 to 2008.
He has received several distinctions including in 2010 the Grand Prize of the Czech Transplant Foundation (Charles University – Prague). He was President of the European Society of Transplantation (ESOT) 2005-2007. He is a full member of the National Academy of Medicine, former President of the 1st Division and Vice President of the Academy of Medicine Foundation. He was elected Member of the Federation Council.
European Federation of Medical Academies (FEAM) in 2012, then elected Vice-President in 2014 and finally President from 2015 to 2018. He was a member of the European Commission's Science Advice for Policy by European Academies (SAPEA) Consortium (2015-2018) and was elected President in 2017-2018.
He is a Commander in the Order of the Legion of Honour, Officer in the National Order of Merit, Knight in the Order of Academic Palms, and Medal of Honour of the French Army Health Service.