Vice President of the Scientific Committee, PROFESSOR OF EMERGENCY MEDICINE AT RENNES – SFMU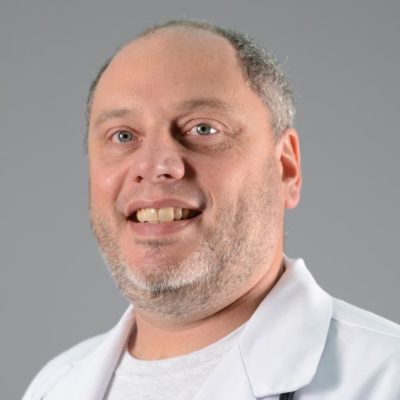 Nicolas Peschanski is a professor of emergency medicine and a hospital practitioner at the University Hospital of Rennes. He has been an active member of the SFMU for many years and, after having worked for 6 years in the scientific commission, he has been a member of the referential commission since 2020. His international career, particularly in the USA, has enabled him to become a member of the International Commission of the American College of Emergency Physicians as well as the steering committee of the EMCREG-International (Emergency Medicine Cardiac Research and Education Group).
He is very committed to the principle of FOAMed (Free Open Access Meducation) and is active in social networking for educational and knowledge sharing purposes in emergency medicine.
Former Embassy Doctor in Nepal where he was in charge of medical rescue and repatriation from Kathmandu and the Himalayan arc, he then graduated from the DIU of Mountain Emergency Medicine and medical intervention in perilous environments. In this context, he took part in a humanitarian mission in 2000 with the Himalayan Rescue Association and continued the activity of medical mountain rescue within the SAMU 38 branch of the Sécurité Civile base in Alpe d'Huez from 2003 to 2012.
Professor Peschanski has been participating in the training courses of the Foundation of the Academy of Medicine since 2018. He is an active member of the scientific committee within this foundation.