Call for donations to support health students
HEALTH STUDIES EVERYWHERE AND FOR EVERYONE
⇒ Each year, health students pay between €13,000 and €20,000. Studies last between 6 and 12 years.*
⇒ 25% of students have thought of stopping medical school for financial reasons and 46% do not recommend their own studies.**
⇒ In France, 54% of medical students are still totally financially dependent on their parents at age 26. **
THE AMBITIONS OF THE FAM
Encourage vocations to enter the health professions
Supporting medical and pharmacy students in difficulty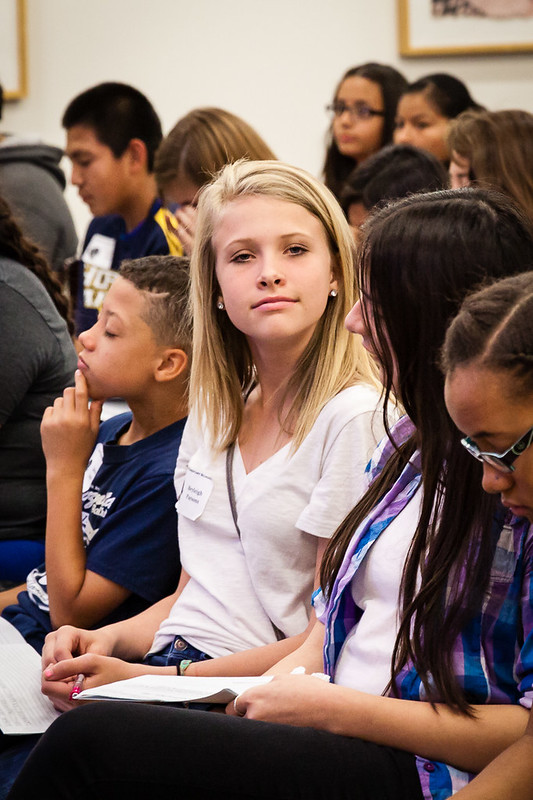 To address the difficulties revealed by Covid-19 and the reform of PACES studies in 2019, the Foundation of the French Academy of Medicine (FAM) is launching a new program for students and future students in health studies, from rural France and the REP, to promote "health studies, everywhere and for everyone" and give everyone a chance.
The FAM is implementing several actions:
A recruitment and awareness action with high school students with a strong interest in scientific subjects, starting in the first grade. This action can be extended by the mentoring of an academician who commits to follow a student during his/her schooling.
A support and financial aid action proposed in the form of a grant allowing students to free themselves from several important expenses (educational material, tuition fees, student insurance, transportation tickets, living expenses, rent, etc.). This assistance is aimed at medical and pharmacy students in their second to fifth year of study.
Academic support by offering students preparing for competitive exams the opportunity to attend lectures or tutoring workshops financed by the AFM and its sponsors.
A mentoring program to accompany students during their internship and to benefit from the advice and experience of an academician, in particular to help them choose their specialty or internship.
The problems of health students
⇒ Students from disadvantaged backgrounds are too often misinformed about the different pathways that exist after the first-year competitive examination.
⇒ After the Covid-19 pandemic and the reform of health studies, many students find themselves in difficulty and are forced to work alongside their studies to finance them.
⇒ Some medical and pharmacy students have no contacts in the medical community and cannot benefit from personalized advice to properly orient themselves in their further studies.
You can help these young people!
A donation of €2,000 will cover the registration fees and educational costs of 2 students for 1 year


It comes to 500 € ***

A donation of €5,000 will pay for the tutoring of 5 students for 1 year


It costs you 1 250 € ***

A donation of 10 000 € allows us to finance the housing grant of one student for 1 year


It will cost you €2,500

A donation of €15,000 allows for the complete support of a student for 1 year


It will cost you 3 750 € ***
* ANEPF, Coût de la rentrée, 2021 et ANEMF, Coût de la rentrée, 2020
** ANEMF, Enquête Précarité, 2019
*** Après déduction fiscale du don IFI à 75%